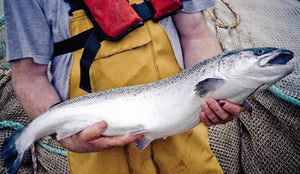 As Director of Farming, you will work with The Farms Manager to ensure that all management and production plans are being implemented in an effective and profitable manner.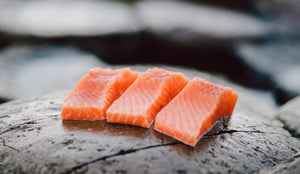 Benihana and Rosso will feature a delectable menu of fresh organic salmon farmed from Ireland.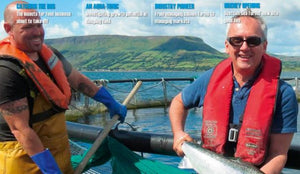 The highly respected industry magazine, Fish Farmer, recently carried out an indepth interview with Glenarm Organic Salmon MD John Russell.